A&A is a full-service scrap metals company. Buyers of all types of metals. We offer container services, lowboy, flatbed and trailer services to haul any load!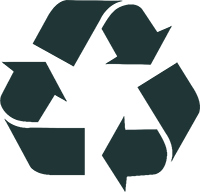 A&A pays competitive prices for all your recyclable materials. At our processing facility, we prepare these materials for domestic and export shipment via truck and container to vendors who manufacture all types of products.
We have shears, torch burners, and hydraulic cranes to handle and process all metal.
Our experienced sales staff will consult with you to maximize the return on your material. In other words, ensure our customers are paid top dollar for their materials.